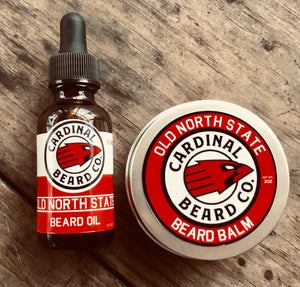 Condition and moisturize without the distractions. Our fragrance free collection will only smell like natural oil's, waxes and butters with no added fragrances.
Simple and to the point. Does the job without overdoing it.
With this collection you get a 1oz bottle of beard oil and 2oz tin of beard balm to keep your beard healthy and smelling great!